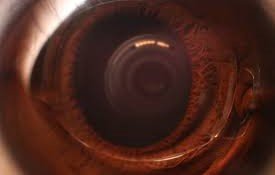 Phakic IOLS/IPCL/ICL
The Phakic IOL (ICL/IPCL) is a FDA approved non-laser treatment for refractive error in which IOL is that are implanted in front of the normal lens, without reshaping the cornea in a candidate not ideal or those found unfit for LASIK, PRK etc.
---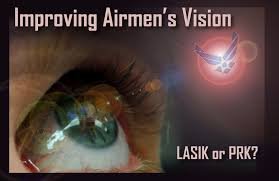 Lasik Laser/PRK Laser
Photorefractive keratectomy (PRK) and laser-assisted in situ keratomileusis (LASIK) are both laser surgery techniques used to help improve eyesight. PRK has been around longer, but both are still widely used today. PRK and LASIK are both used to modify the cornea of your eye.
---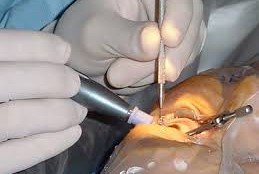 IOLS in Advanced Technology
Microsurgical instruments are used to gently dissolve and remove the cloudy lens. Once the cloudy part of the lens is removed, a small foldable intraocular lens is inserted and unfolds to replace the cataract. These highly advanced lenses are known as Intraocular Lenses or IOL's, and can be either conventional or advanced technology lenses.
---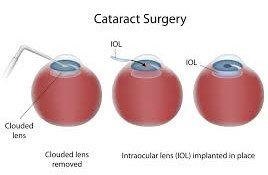 Cataract Eye Surgeries
Cataract surgery is a procedure to remove the lens of your eye and, in most cases, replace it with an artificial lens. Normally, the lens of your eye is clear.cataract causes the lens to become cloudy, which eventually affects your vision.
---
Complete Eye Checkup
Complete Eye Check-up. In this era of technology, changing environmental conditions, pollution, changing lifestyles a regular eye check up is essential to detect any eye related diseases and prevent progression.